Our weight loss centre has been established for more than 25 years. We have managed numerous patients who have had the gastric banding procedure. We are expert in revision gastric banding procedure. We have very low complication rates and good success following the conversion surgery.
We combine the resources of your surgeon, dietitian and psychologist to create a strategy that will give you a new beginning to your weight loss journey.
We understand the frustrations felt by people who have been battling with obesity and my experience has taught me that there is no one solution for weight loss. We provide my patients with a number of different procedure options to make sure we find the right fit for you and your lifestyle, whether it is a gastric sleeve, a gastric band, an intra-gastric balloon insertion or a gastric bypass. We can also assist you if you need your gastric band revised.
If you feel that your life has been a long and tireless struggle with obesity, if you've had failed diets and tried unsuccessfully with exercise regimes – then a bariatric procedure might be the solution for you. Weight loss surgery can mean you lose 80% of your excess weight – that can equal a weight loss of up to 35kg in 3 months.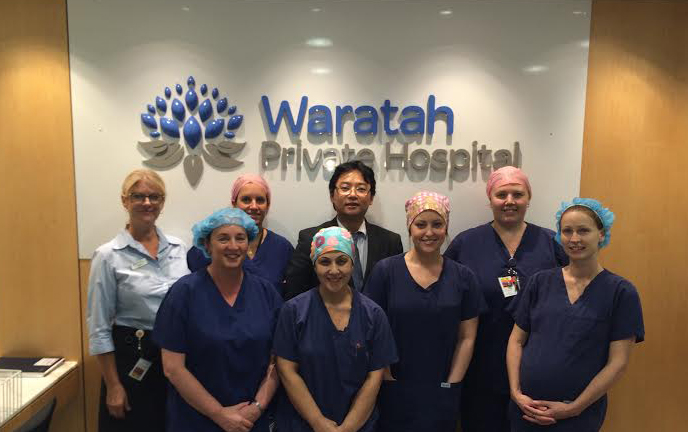 Weight loss procedures have been proven to show the best long-term results in treating obesity. Having one of these life-changing procedures can transform you, give you a new beginning and cure your diabetes, hypertension and various other medical conditions. If you would like to find out more about whether you are suitable for a weight loss procedure, call us and we can arrange for an appointment.