Calculate your BMI
The Body Mass Index (BMI) is a measure for human body shape based on an individual's height and weight.
State of the art facilities
We are located at Waratah Private Hospital

Life changing results
Call us now for a New Beginning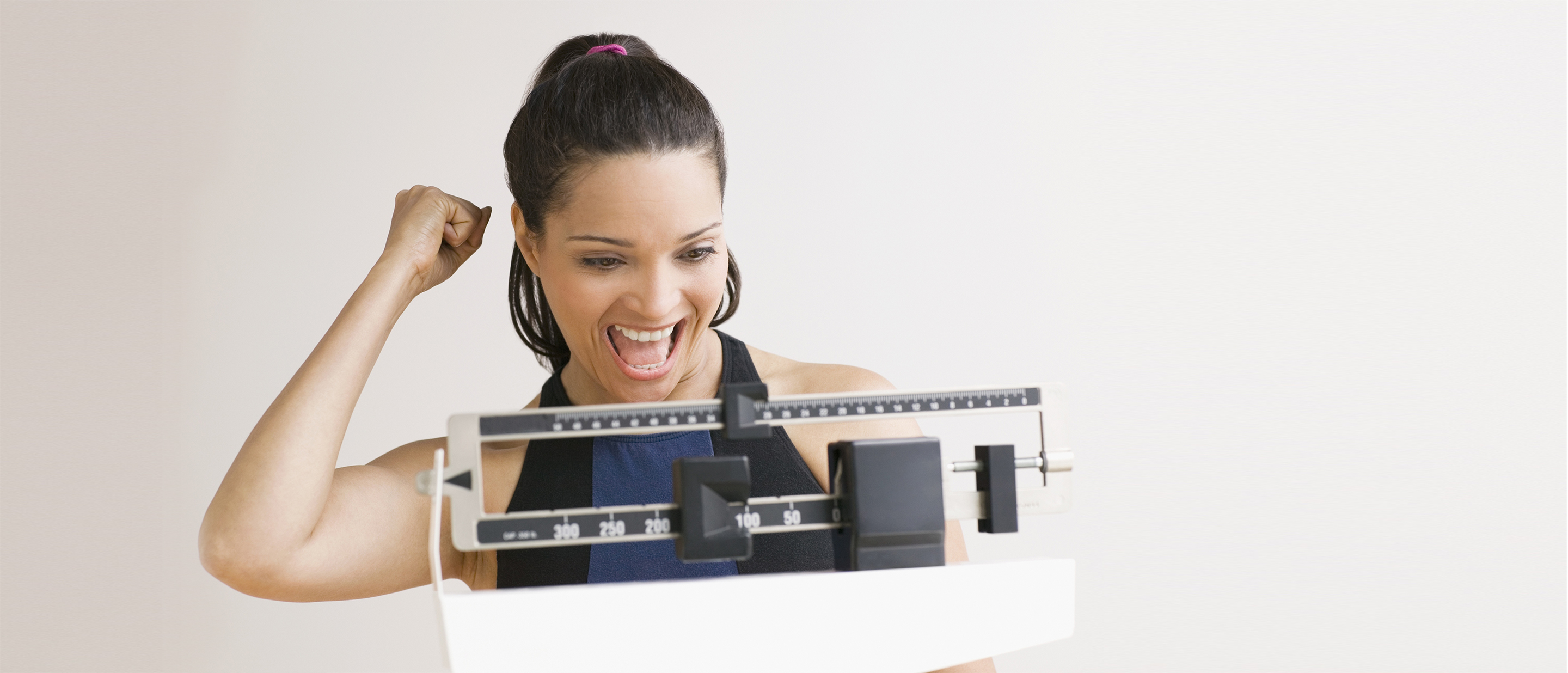 Call for video consultation
Book your consultation today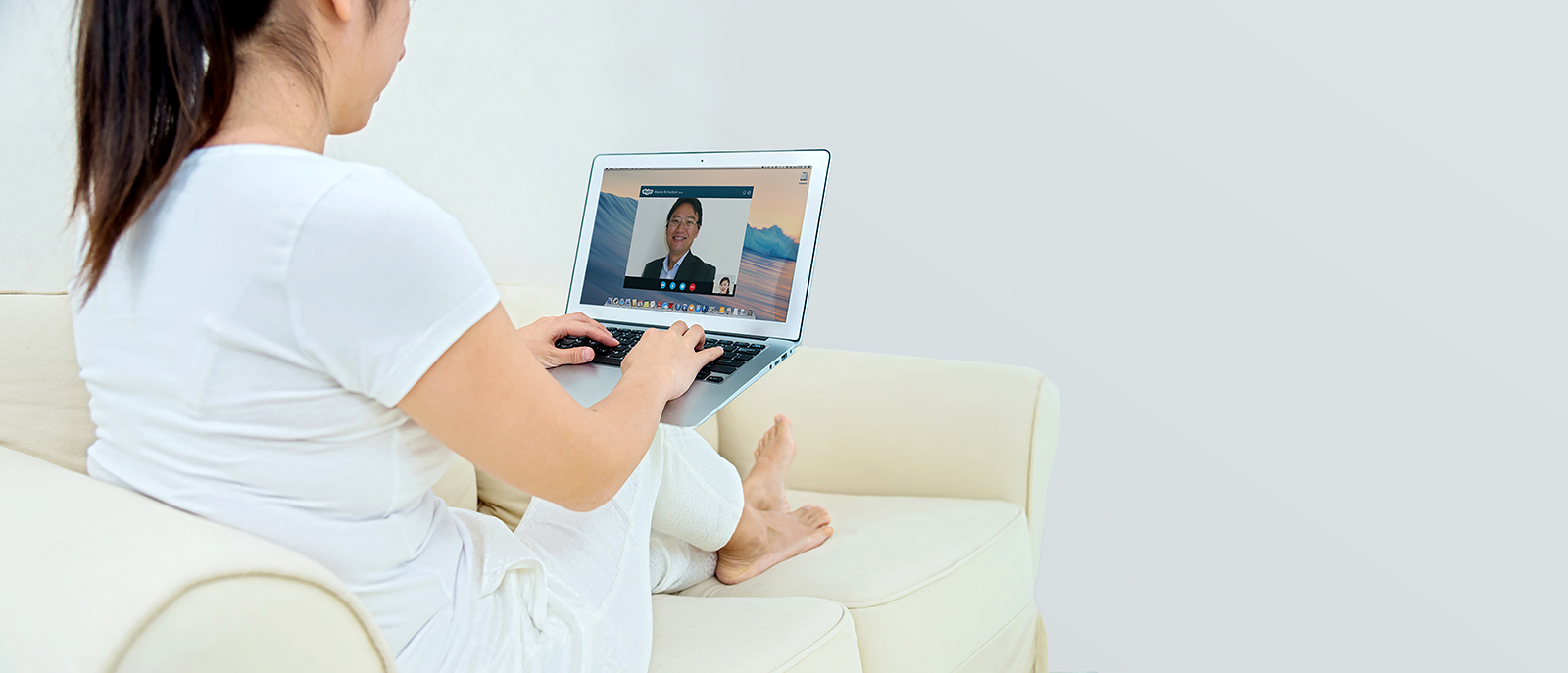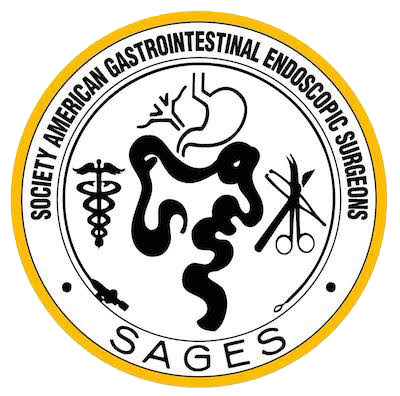 Obesity Centre Dr Clement Tsang
Dr Tsang and his team provide a range surgical procedures for losing weight; and will determine the procedure best suited to you
Obesity in Australia
Obesity has become the biggest public health challenge in Australia
14
Million Overweight
Fourteen million Australians are overweight.
5
Million Obese
More than five million Australians are obese
(BMI ≥ 30 kg/m2 ).
Cause of death
Obesity has overtaken smoking as the leading cause of premature death and illness in Australia.
Our patient journey
We believe that weight loss surgery is about creating
a better healthier you.
Still not sure if weight loss surgery is for you?
If your life seems like a long, uphill struggle with obesity, failed diets and unsuccessful exercise attempts, bariatric surgery could be the weight loss solution that helps you get your life back on track. However, while weight loss surgery can transform your life, it's not for everyone.
Am I a candidate?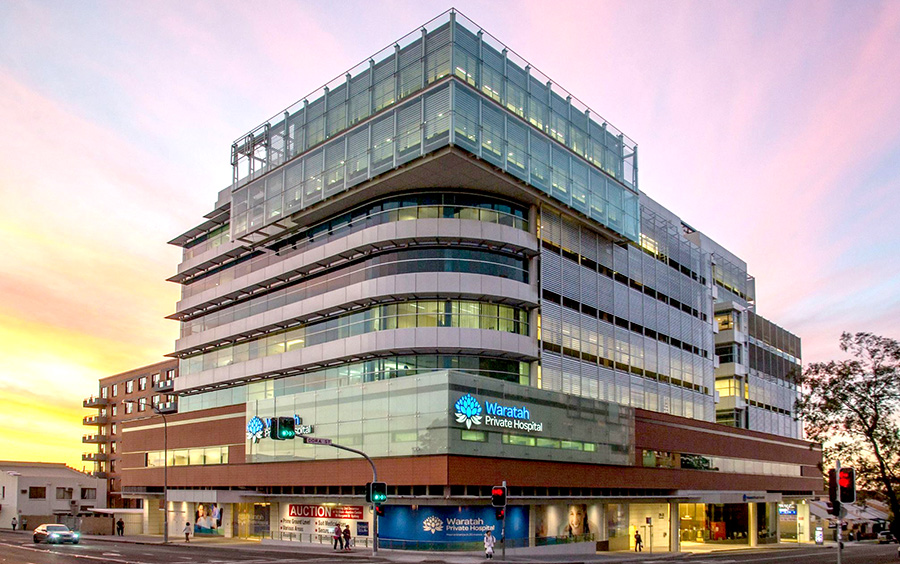 Services
Locations